Self-service registration
This page walks you through configuration options for self-service registration.


Allow self-service registration
This setting makes self-service registration available on the landing page of your application.
If you disable this option, you can create customer accounts yourself
by sending invitations via email to customers
through the Strivacity Admin Console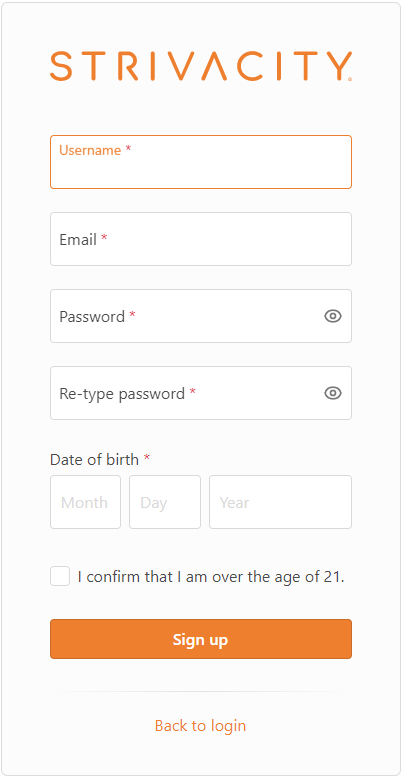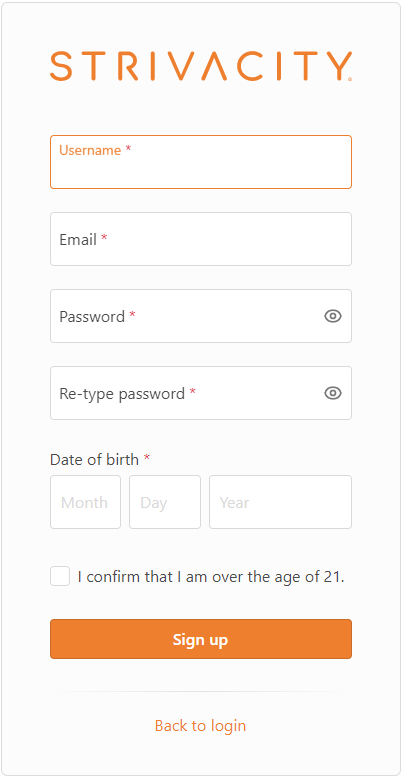 Require customer to activate their account
Enable this setting to send your customers an activation link to confirm their new account. Customers receive a magic link to the email address they've provided as an identifier.
In case of identity stores that only support the 'USERNAME' identifier, account activation is ignored.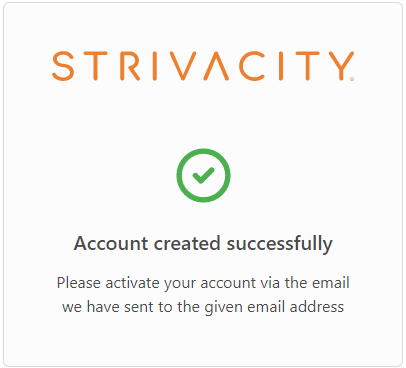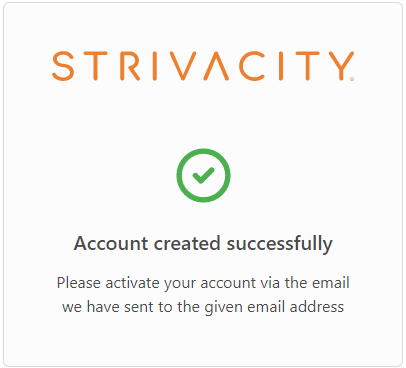 If account activation is enabled, the account is created after registration, but customers can't log in until they've completed the activation workflow.
If you disable this option, then customers will not be required to activate their account to access it. They will be logged in right away (their session will be created) after going through registration.
Lifetime of new customer activation link by email
Here, you can define how long the customer activation link can be used after it's generated. Customers receive the activation link via email.
The link expires after the time is up or upon successful account activation.
The lifetime of the link is set to 12 hours by default.
Updated about 2 months ago
---